Meet Your Dentist in Redlands, CA.
Our Team
As your dentist in Redlands, we look forward to helping you down a path of optimal oral health. Dr. Gerard Sabate and his dedicated staff of dental professionals love that coming to work each day means helping people smile. We can't wait to meet you!
Meet Dr. Gerard Sabate
Dr. Gerard Sabaté graduated from the Loma Linda School of Dentistry and is excited to practice in the area he grew up in. He loves the dental field because he's able to form and maintain lifelong relationships with his patients. Dr. Sabaté believes that every patient is unique, and he strives to provide individualized care based on their needs. He'll work with you to come up with a custom dental health plan.
Dr. Sabaté was an assistant professor at the Loma Linda School of Dentistry and hopes to get back to teaching in his free time once his kids grow up. Meanwhile, he is busy riding dirt bikes, playing his trombone in the Loma Linda University Church brass group and orchestra, golfing, camping with his family, and enjoying pretty much any outdoor activity!
Make Appointment
Meet Our Dental Team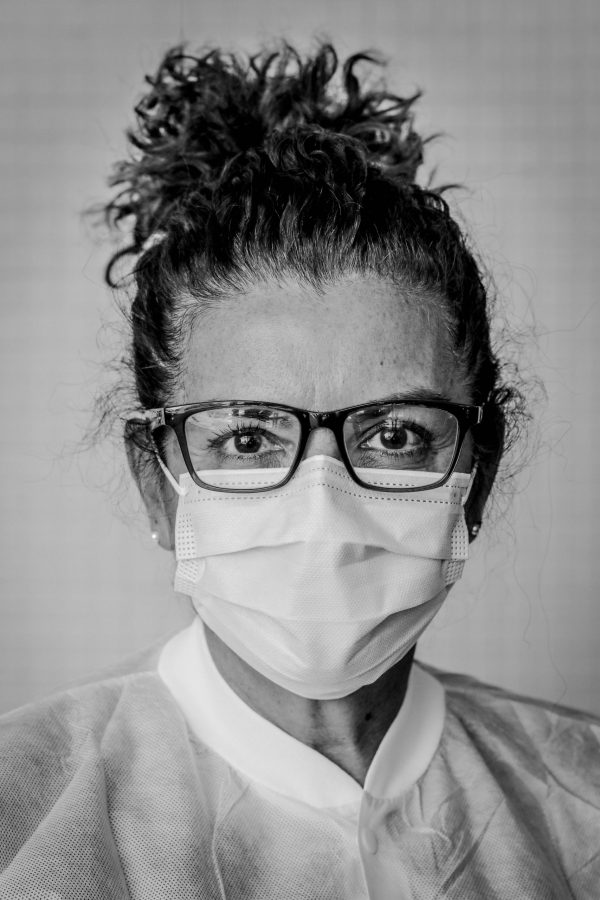 Sarah Onodera, Remote Support
Sarah Onodera brings over 30 years of experience to Cajon Dental. She values and nurtures relationships with our patients. Her personality, sense of humor, and experience allows our patients to feel comfortable and confident in the care they receive. It is not uncommon for patients to become lifelong friends! Sarah, her husband Tony, and their two kids, Alex and Keenan, enjoy an active lifestyle, skiing, camping, and riding their sand rail. Her favorite activity is Zumba, and she loves spending time with her family, friends, and Louie, her 2-year-old Weimaraner.
Sharisa Dunn, Hygienist
Sharisa Dunn has been a hygienist for over 14 years, and she has worked in both Northern and Southern California. She enjoys getting to know her patients and takes pride in seeing them become healthier with the individualized treatment Cajon Dental provides. Sharisa and her husband live in Running Springs with their two little girls. They love enjoying the outdoors and spending time with family and friends.
Jana Hannaway, Hygienist
Jana Hannaway grew up in Loma Linda and has been a hygienist for over six years. She loves helping patients understand proper at-home care and how to keep their smile for life. She also likes helping people overcome their fear of the dentist by being patient and gentle with them. Jana and her husband have two adorable little boys. They also have two dogs (an American bulldog and a boxer) and a cat, making for a very full house.
Kari, R.D.A. E.F.II
Bio Coming Soon
Contact Us