Raise the bar for your dental care

One trusted office for all of your dental needs in the heart of Redlands.
Comfortable, friendly atmosphere
Advanced technology for complex care
Treatment for every facet of your smile
Don't let dental issues keep you from living life to the fullest
Life is too short to let dental problems hold you back. At Cajon Dental, our goal is to help you achieve optimal oral health as quickly as possible. No matter how complex your needs, our expert team provides personalized care at every visit so you can keep living life to the fullest.
Take back control of your dental health
Trusted care for every facet of your smile
From routine hygiene to dental emergencies, you can expect advanced, full-spectrum care at every visit.
Never second-guess treatment
We use state-of-the-art dental technology to relieve pain, prevent future dental issues, and streamline appointments.
You're in the driver's seat
It's our job to offer treatment options and professional recommendations, but the final decision is always in your hands.
years of service in Redlands
combined years of team experience
Going above and beyond is our standard
Your health is our highest priority. Cajon Dental follows the most up-to-date CDC guidelines to provide a clean, safe, and comfortable environment. Enhanced COVID-19 clinic protocols put patients at ease during every visit.
Contact us to request an appointment
Tell us about your dental needs
Enjoy a higher standard of dental care
You're both a patient and a friend at Cajon Dental
We're known for our personable, small-town feel. 100% of patients would refer friends and family to Cajon Dental.
I am very pleased with the service I received at Cajon Dental. They are very accommodating, as my schedule can be very hectic. I really appreciate everyone in this office.
Great experience and I love the atmosphere. Dr. Sabaté and his crew were very helpful and answered all my questions. I will definitely be recommending him to everyone.
Dr. Sabaté was recommended to me by a very good friend and switching to his care was the best decision I could have made! He put me at ease, and I didn't feel a thing.
Dr. Sabaté had his work cut out for him with my teeth. He did an outstanding job and made what could have been a torturous experience as pleasant as possible.
Originally came by referral for cosmetic work. Dr. Sabaté explained everything so well and will not let you leave until everything is perfect.
I am a retired physician and was extremely pleased to see the extra control measures in place during my visit. They have my experienced confidence.
I've been looking for a great dentist and I finally found one! Dr. Sabaté is very knowledgeable and thorough.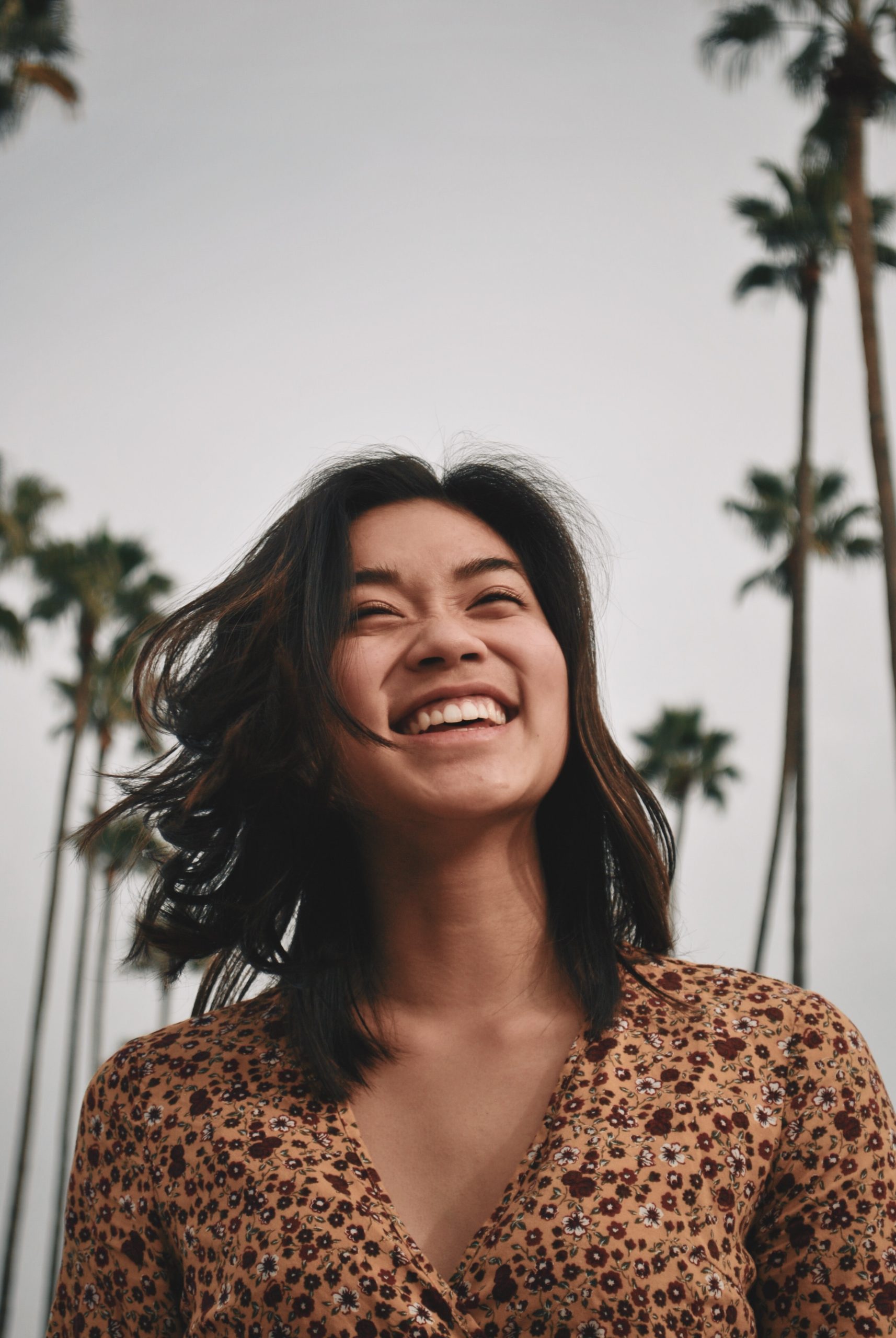 Maintain your best dental health for life
We understand that you have a busy schedule, and you don't want dental issues to slow you down! At Cajon Dental, maintaining your optimal oral health is our top priority. We focus on preventative care to stop dental issues before they start, so you can keep thriving.